Videos on Various IT Issues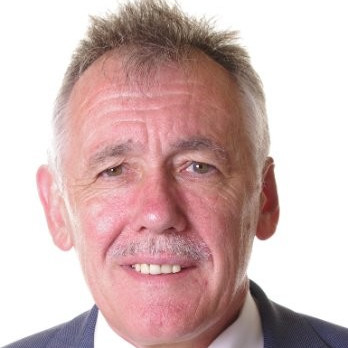 Enterprise Solution Architect
Doug's principle focus is to ensure that architecture is a key component in assisting IT to add sustainable value to the wider business by delivering innovation, driving down costs, aligning IT architecture with business models and implementing effective IT solutions that deliver tangible benefits.
Project Management can be very similar to planning and executing a military campaign. Napoleon's approach can be very easily equated with an Agile approach; the comparison emphasises the importance of certain key tenets of Agile. It is also easy to understand why that approach failed in his Russian campaign, where more deterministic planning would have been more suitable.
By using the engagement models between IT and the Business, this presentation demonstrates how a simple Architecture Principle can encapsulate the approach that a business has adopted.
Based on the concept of "Disruptive Innovation" as articulated by Dr Clay Christensen, this presentation assesses the ways that the development and implementation of NHS Pathways for Response services might be improved either incrementally or radically 
This video provides some high-level guidance on how Information Technology Infrastructure Library (ITIL – the global standard for Service Management discipline) can still be applied in an Agile environment
My mini-dissertation for the Oxford Blockchain Strategy course outlined a concept for improving the speed, reducing the cost and enhancing the data privacy of mass-testing of the population during a Pandemic. This presentation outlines the proposal. 
A proposition for a different approach to producing architectural models, that allows business stakeholders to engage with the proposed service solution and provide informed input to what works and what needs to be changes to deliver the desired business outcomes. 
Based on an article written for and published in the NEDonBoard newsletter, on their Linkedin page, and on their website, this video identifies the key issues on which a Board of Directors, and particularly the Non-Executive members of that Board, need to focus.
This video provides an overview of the key Non-Functional Requirements that could be used in the definition of the architecture of a solution. It also provides a cheatsheet summary.